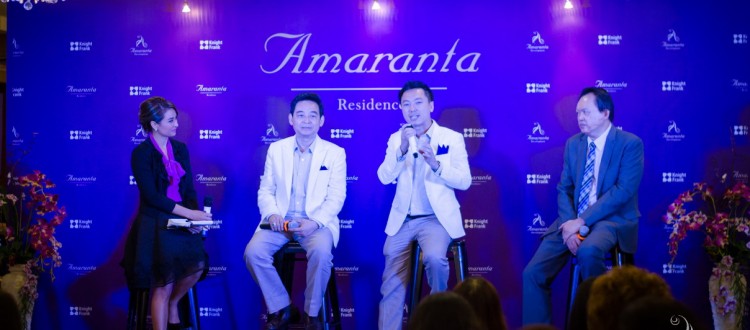 Amaranta Residence Press Conference
We're now ready to announce the launch of our new luxurious condominium project, the Amaranta Residence. It has been designed under the concept of "The Eminence of Timeless Luxury".
Today's press conference was lively and received so much attention from media. Many reservations have been registered right after the event.
For any additional information, please visit http://www.amaranta-residence.com.