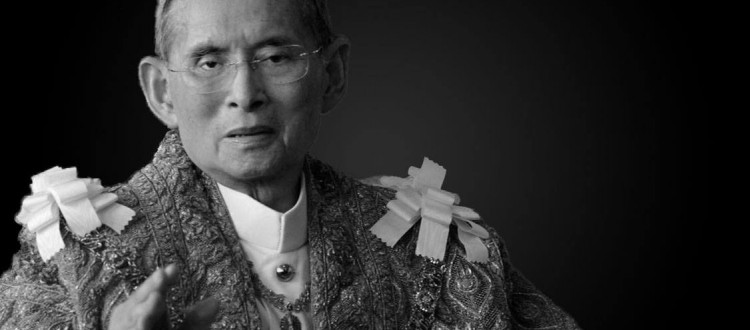 In Remembrance of His Majesty
King Bhumibol Adulyadej
1927 – 2016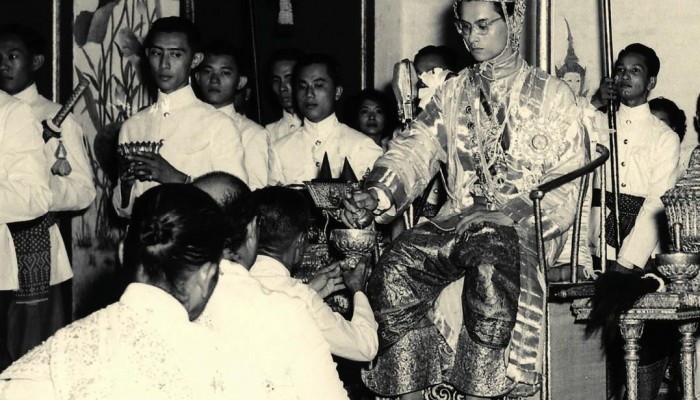 The greatest 70 years of Reign started on 9 June 1946.
On His Majesty's Coronation Day at the Royal Palace in Bangkok, he pledged that he would "reign with righteousness for the benefit and happiness of the Siamese people".
Thai people have witnessed the true meaning of his pledge in the past 70 years.
Our hearts are saddened by the death of our beloved King Bhumibol Adulyadej. We, as Amaranta Hotel staff and management, would like to express our deepest condolences.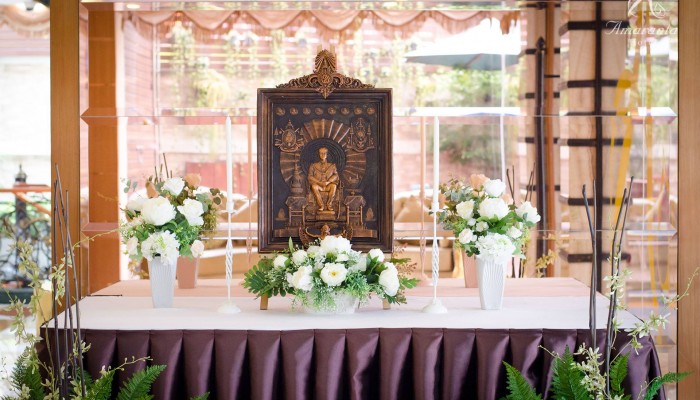 Please join us in paying tribute to the late King Bhumibol Adulyadej during your visit. Together, we will get through this time of great sorrow and sadness.