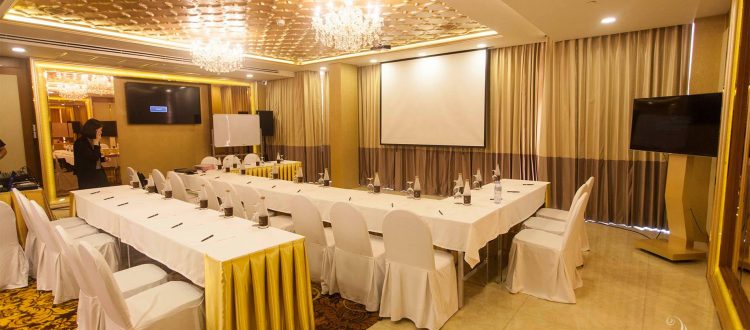 The 3rd AISANCE Board Meeting 2016
Amaranta Hotel was once again the selected venue for an amazing event, The 3rd AISANCE Board Meeting 2016. Throughout the day, the 21 board members joyfully discussed the triumphs of 2016 and creatively brainstormed for the following year of 2017. Special display booths were set up to allow for a first-hand look and trial experience of the upcoming key products for 2017.
With AISANCE being one of Thailand's leading distributors of the top beauty & cosmetic products from Korea, choosing us as host venue was perfectly the best choice. At Amaranta Hotel, we strive to be the beautiful new sparkling addition to Bangkok's MICE market.