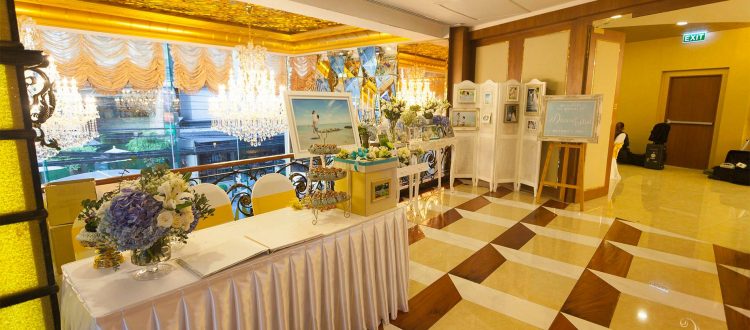 The wedding of Khun Numtan & Khun O
Nothing can be more beautiful than witnessing the union of 2 lovers, and that is why Amaranta Hotel works extra hard to ensure the most unforgettable wedding experience for the bride & groom and all attending guests.
We had the honour of hosting the wedding of Khun Numtan & Khun O. It was a truly beautiful wedding, mixed with traditional Thai culture, joyous laughter & unforgettable memories. So from all of us here at Amaranta Hotel, we would like to congratulate the newly weds and wish them only love and happiness in their future together.