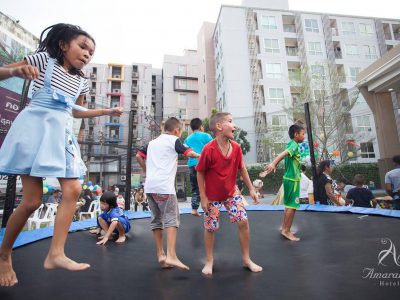 Children's Day went by with a huge success this year. We had everyone in the community join us for games, prizes and...
Continue Reading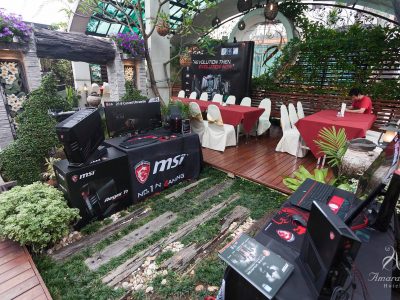 Amaranta Hotel has once again hosted another amazing event for one of its most loyal VIP client, MSI Thailand. Continually returning here...
Continue Reading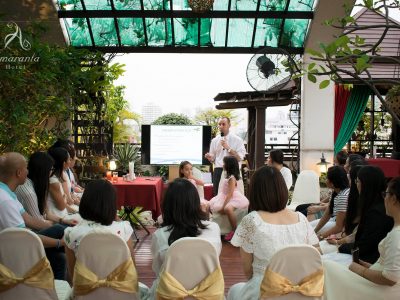 As a family friendly hotel that loves having children around, Amaranta Hotel was delighted and honored to have Kid Able Thailand host...
Continue Reading